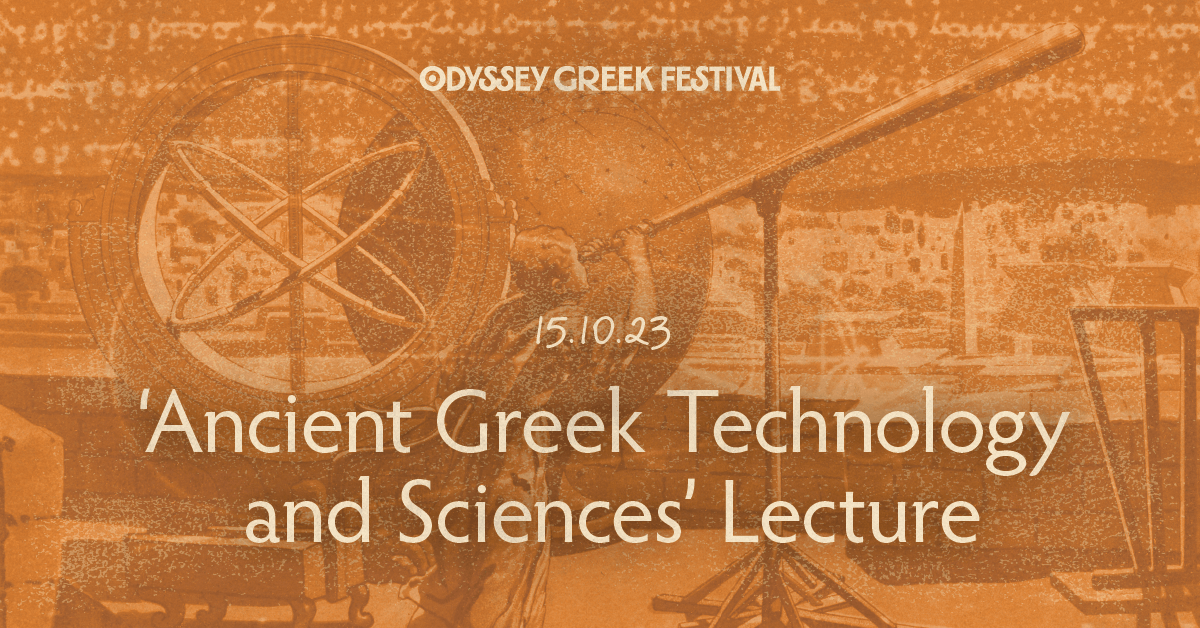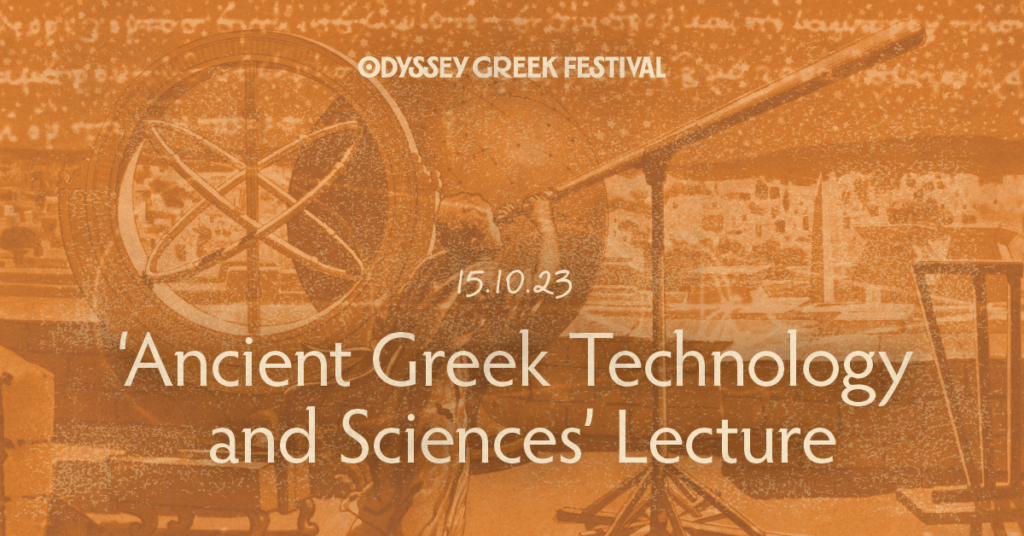 'Ancient Greek Technology and Science' Lecture
Panagiotis Mavraidis presents this lecture about the technological achievements of
Ancient Greek society. Discover how they harnessed the power of steam, used precision
watches, built analog computers, coding messages, and more amazing automations
and applications. This riveting presentation includes videos and images visualising the
operation of these devices.
Presented in Greek.
In partnership with the Greek Museum of Adelaide.
LOCATION: Olympic House – 288 Franklin Street, Adelaide 5000
TIME: 3pm – 4:30pm
TICKETS: Free