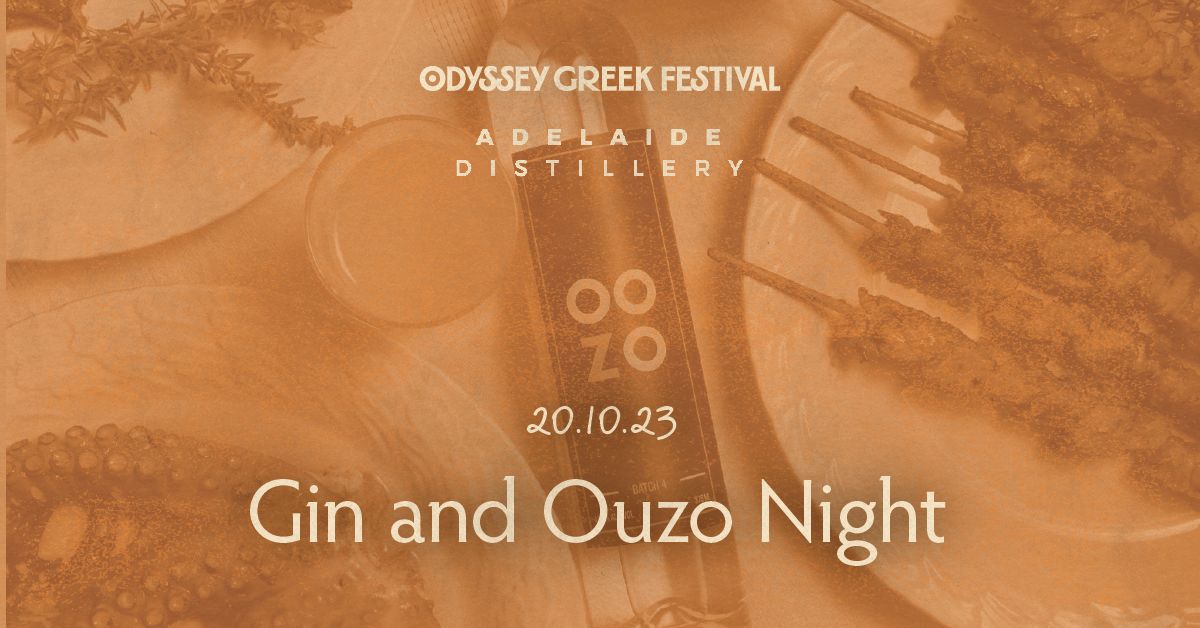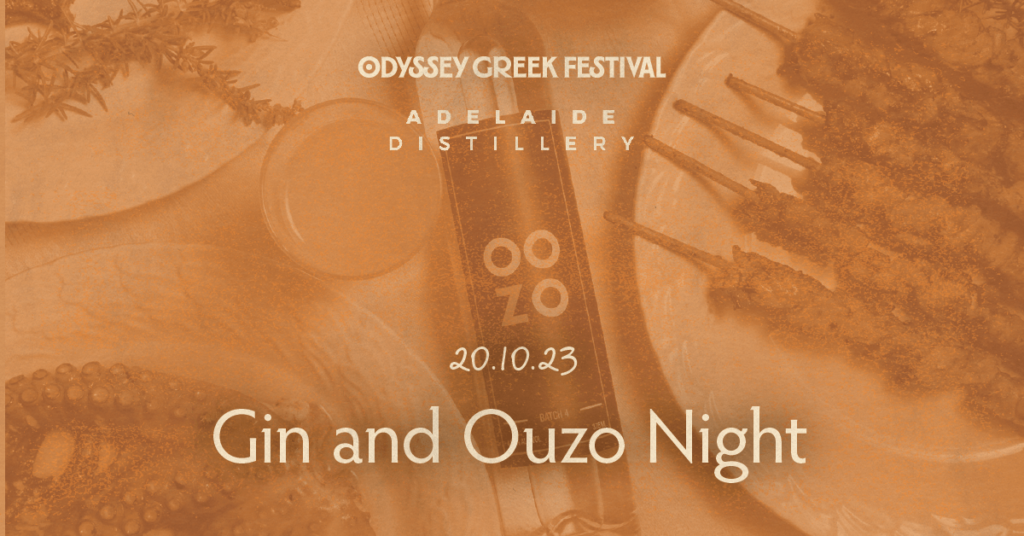 GOCSA Youth, in collaboration with local Greek Australian business 'Adelaide Distillery', invite you
to sip back and relax after the week with their deliciously smooth small batch 'GIN!' and 'OOZO'.
An opportunity for young Greek Australians to get to know more about each other and the
distilling process, in the cozy and warm ambience of Mother Vine Wine Bar.
Drinks and canapés included in price of tickets, with your favourite classic Greek foods that pair
perfectly with the flavours of the drinks.
LOCATION: Mother Vine Wine Bar – 22/26 Vardon Avenue, Adelaide 5000
TIME: 6:00pm – 8:30pm
TICKETS: $80 limited early bird, $100