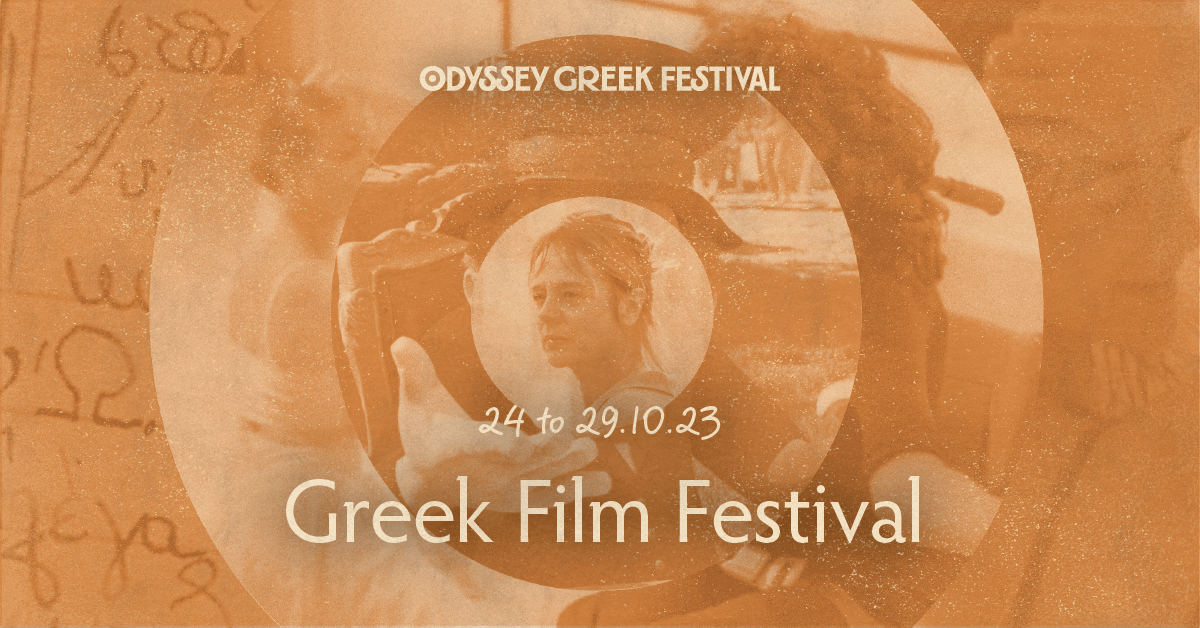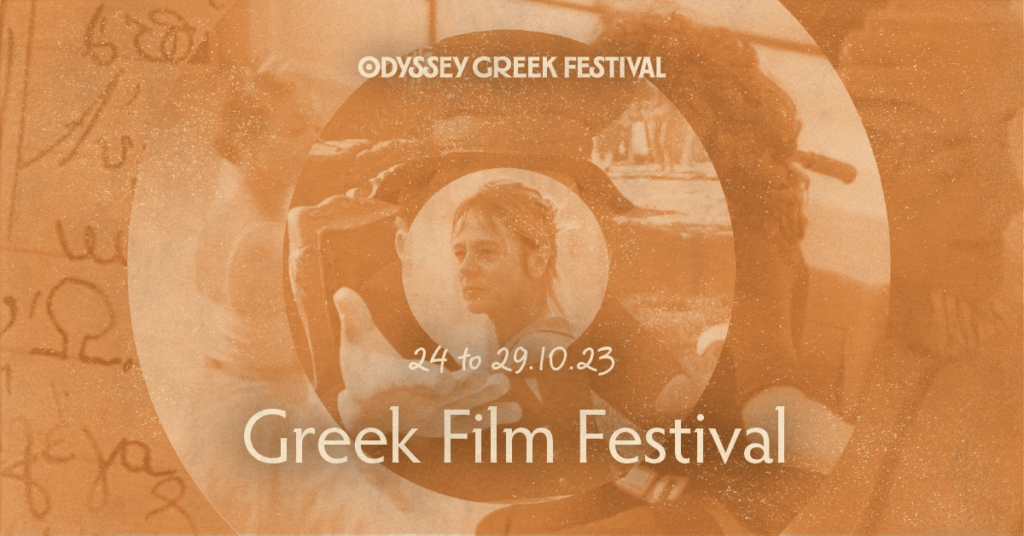 The Greek Film Festival of 2023 promises to be a captivating cinematic journey that will transport
you to the heart of Greek culture, history, and creativity, all while celebrating the rich and
diverse world of Greek cinema!
Enjoy eight films over six days, including multi award-winning feature films, an exceptional
documentary, and the first ever Greek animated feature length film.
Asimina Proedrou's award-winning drama Behind the Haystacks will feature on the opening
night, with meze and drinks on arrival.
All tickets available through Palace Nova Cinemas
LOCATION: Palace Nova Prospect – 98 Prospect Road, Prospect 5082
TIME: 5:30 arrival for 7pm screening of 'Behind the Haystacks'
TICKETS: $40