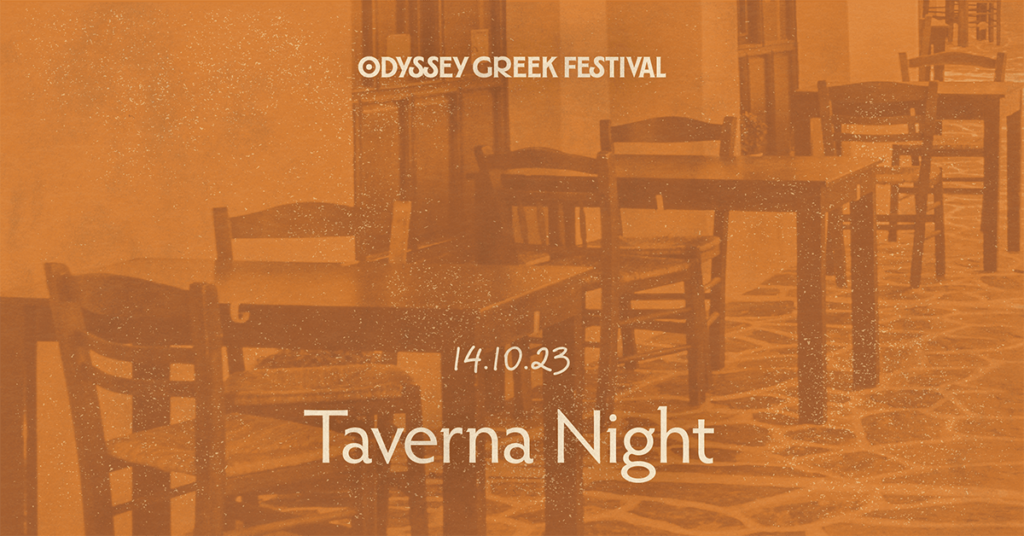 Saturday, 14 October 2023
Taverna noun. ταβέρνα
A small, inexpensive tavern or restaurant that you'll find all over Greece, where people gather
to enjoy hearty long lunches, followed by longer dinners, often with music and dancing.
Come and experience this authentic Taverna Night at Olympic House – this night dedicated
to all your Greek classics, traditional mezethakia and good company. Features live
music from Panayiotis Mountzouris & Rena.
Meze menu available through night, plus $5 ouzo drinks.
$20 entry at the door or pre-book
tickets or tables with the office 8231 4307.
LOCATION: Olympic House – 288 Franklin Street, Adelaide 5000
TIME: 7:30pm
TICKETS: $20