Greek cinema fans had… 1968 reasons to attend the launch of the 26th Delphi Bank Greek Film Festival at Palace Nova cinemas on Thursday 10th of October.
A cultural event that comprised Greek hospitality, live entertainment and the screening of the opening film "1968" by Tassos Boulmetis, a film that took Greece by storm.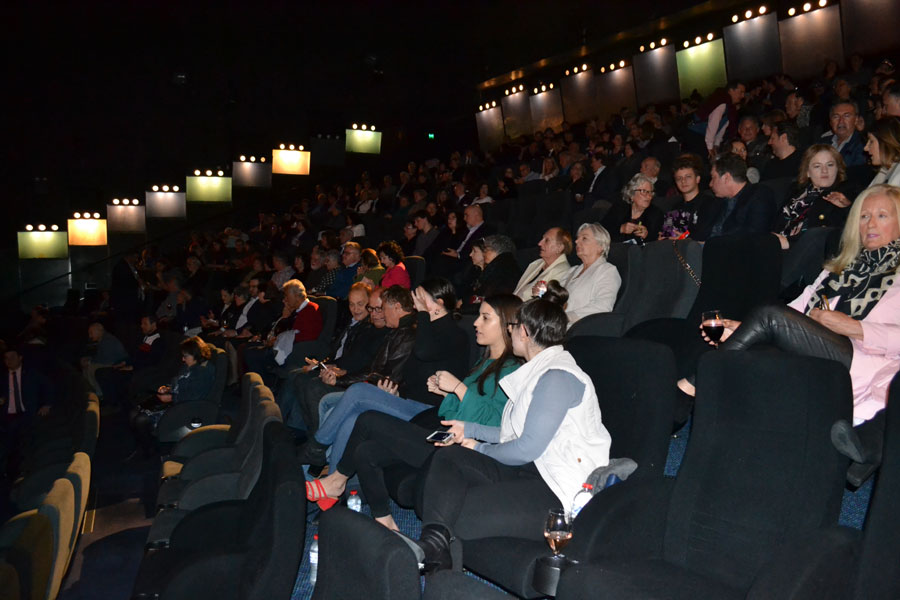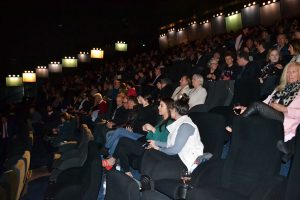 Set in the year 1968, the film takes us back in time telling a story of national exhilaration with the legendary match between AEK and Praga Slavia at its center.
To watch the game, 80.000 people gathered in the stadium (breaking the Guinness World Record for the biggest gathering during a basketball game), with a few more thousands listening in from the outside.
"Prepare to fall in love with stories from and about Greece's rich and ancient culture and peoples, all over again," said Mr Bill Gonis, President of the Greek Orthodox Community of S.A.
The prestigious opening of the Festival that tops Adelaide's cultural events calendar drew hundreds of cinema goers, artists and members of the wider community as it showcases the best of the Greek film industry.
But it wasn't just members of the community who flocked to Palace Nova for the opening night.
A number of Members of Parliament also enjoyed the top cultural event.
The list of official guests who also attended the event included The Hon Rachel Sanderson, Minister for Child Protection, The Hon Irene Pnevmatikos, Member for the Legislative Council, The Hon Georgios Psiahas, Consul General of Greece in South Australia, Mayor Michael Coxon from the City of West Torrens and Mr John Toutsikos, Delphi Bank Area Manager of South Australia.
The red carpet outside the cinema was the place to be seen and perfect for a photo opportunity.
The pre-drinks and entertainment part of the event started off just after 5.30, featuring light refreshments, plenty of drinks and live music by members of Greek band 'Zeus'.
Around 7.00pm the music and drinks were left behind to give way to the screening of the film at one of Palace Nova's biggest theatres.
In Adelaide, the Greek Film Festival which is presented by Delphi Bank Australia-wide, runs from the 10th to the 13th of October, featuring a total of five films.