It was literally the night of nights at Olympic Hall on Saturday 26th of October as the Taverna 60s Dress Up dinner dance went beyond everyone's expectations.
Olympic Hall relived its past glory, bringing to life memories upon memories for many of the patrons.
Adored Greek songs from the 60s, great food, incomparable atmosphere and fashion to match the theme, made Olympic Hall the place to be.
President Bill Gonis said he was overwhelmed from how many people commented positively about the event.
"Everyone enjoyed the music and the overall theme", he said.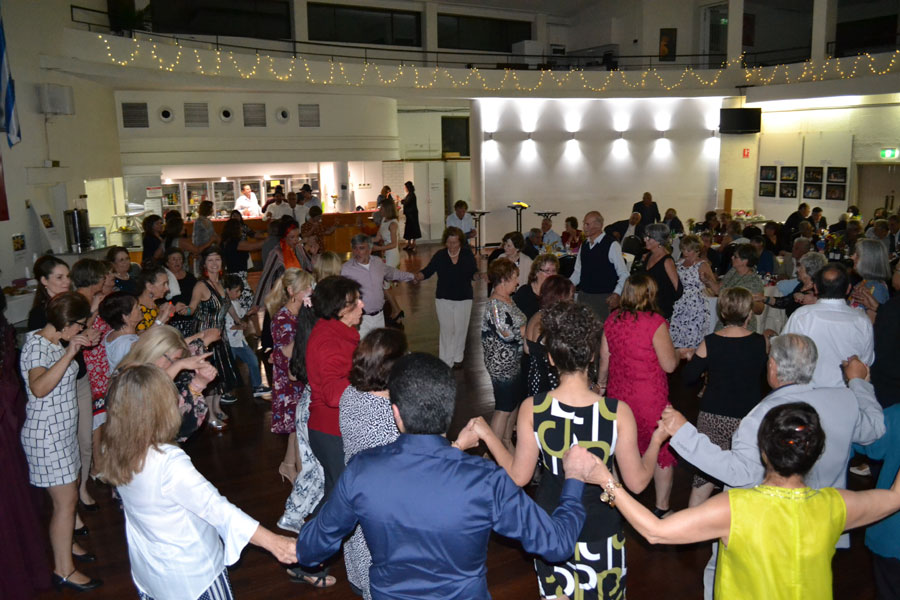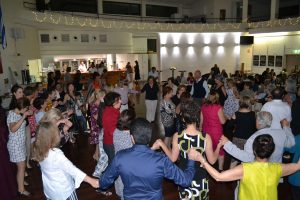 A musical journey back in the golden years of the Greek 60s combined with non-stop fun at one of Adelaide's most beloved venues, the event offered nothing less than what it had promised: a memorable night out.
"I am so touched, tonight's event with this great music brings back so many memories from we used to organise similar dinner dances such as this here at this great venue," said Mrs Georgia Vlahos from the Women's Fellowship at St Constantine and Hellen Church in Goodwood.
Patrons who flocked at the Olympic Hall covered all ages, showing that even the younger generations can appreciate the timeless music of the 60s.
Greek band "MUSIC 3000" featuring Niko Arabatzis, Polixeni and Niko Koutsalioti (from Melbourne) occupied the stage for over three hours offering a non-stop program that met everyone's musical needs.
But it wasn't just the 60s music that made the night special, it was also the 60s inspired hair style and fashion resembling scenes from famous Greek films of that era.
Some patrons really put an effort and even won prizes for their great styles.
Mrs Georgia Vlahos was the winner for the ladies' entries and musician Nikos Arabatzis' attire stood out for its originality and accurate representation of the theme.
Nothing though can make a Greek night special without the right 'mezedes'.
Chef Andrew Andrea was the master behind some popular delicacies and sweets, having a "taste" of success for himself as patrons didn't stop praising the quality and quantity of the food throughout the night.
With food, drinks, fashion and music ticked off, one last thing was left for patrons, well, non-stop dance and great fun until the early hours of the morning.
Proceeds from the event will go towards covering costs for the latest purchase of traditional costumes to be added to the Dance Academy's collection.